Vrancken Business Solutions B.V.
SUSTAINABLE SOLUTIONS FOR EVERY BUILDING!
WELCOME TO VRANCKEN BUSINESS SOLUTIONS B.V.
Vrancken Business Solutions B.V. acts in the field of buildings and building-related installations in particular. Practical and result-oriented, we are happy to assist you in answering the most diverse technical issues concerning both existing and new construction. We actualize every project, small or large, in accordance with the coordinated planning with the same discipline and dedication..
Our integral service package covers the entire construction column starting from the feasibility study, the drawing up of programs of requirements, the creation and engineering of designs, implementation supervision and management, integral maintenance inspections according to NEN2767 (construction, mechanical engineering and electrical engineering), maintenance & management (sustainable, cost-saving methodologies) and overall project management.
If you are looking for a committed and expert partner, Vrancken Business Solutions B.V is the right place for you.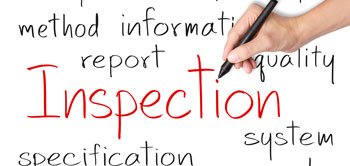 In-depth inspections of buildings and installations as well as condition measurement according to NEN2767, your partner for strategic financial advice.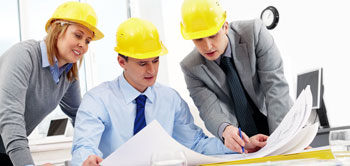 Maintenance and management (Reliable Centered Maintenance) is the absolute specialty of Vrancken Business Solutions B.V.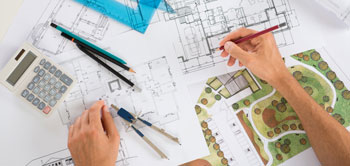 We take care of all activities that are necessary for producing a competitive and qualitatively responsible registration.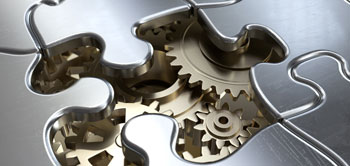 Advice based on technique, budget, investment, energy consumption, environment, comfort, subsidies and of course your wishes.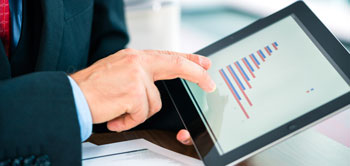 We supervise the entire implementation and ensure that the executing parties realize what has been contracted.
SUSTAINABILITY HAS PRIORITY.
ABOVE ALL LAYERS!
Sustainability soon threatens to be used as a buzzword or as a commercially added title to persuade clients to do business.
But when it is in your DNA and there is a clear motivation to think about sustainable business or construction, it is easy and very useful to talk to a Vrancken Business Solutions sustainability consultant. Perhaps you solely think of saving energy when it comes to sustainability? At Vrancken Business Solutions, however, this is much more than that.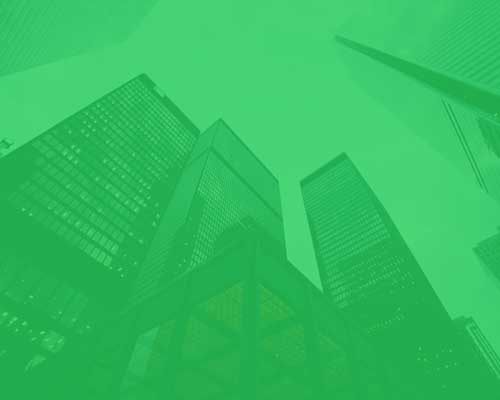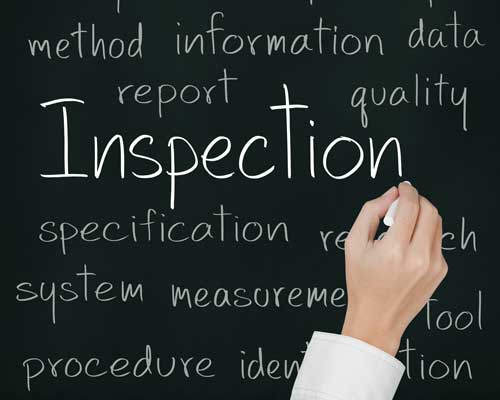 INSPECTIONS & CONDITION MEASUREMENT
In addition to NEN 2767 inspections, thermography, NEN3140, legionella inspections, EPBD A/B and Scios inspections, Vrancken Business Solutions B.V. also provides assembly inspections and installation supervision. For this we employ inspectors and advisers with years of experience in the fields of civil, mechanical and electrical engineering.
In addition to inspections, we also draw up long-term maintenance plans (MJOPs). Reliability of these plans is a must as well as a realistic translation and advice to the available budget to solve the defects. To this end, we have the necessary knowledge and tools at our disposal to make the most responsible choices together with you.
Vrancken Business Solutions B.V. specializes in assembly inspections and installation supervision. In addition to performing installation supervision, you can contact us for many other services. From the first idea to the final delivery of the project, we will be happy to assist you. For example, in addition to construction supervision, you can also contact us for installation advice, cost estimates and budgets, and maintenance inspections.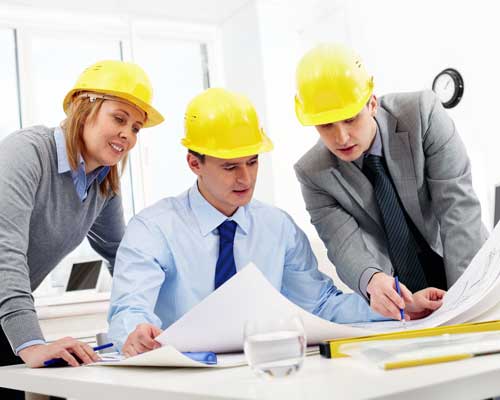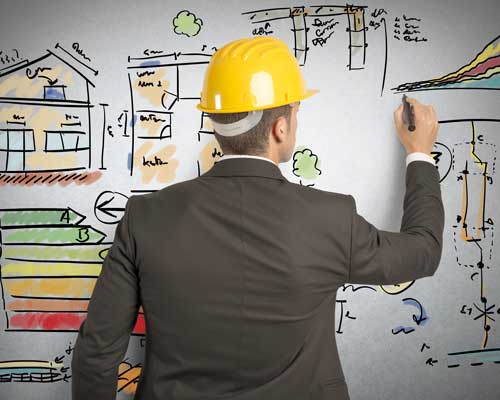 Determining the real costs of a project in advance is not possible without a thorough feasibility study. In addition, we list a number of technical alternatives for you so that you can determine your choice based on quality and cost more easily. Cost management is a discipline in itself within construction & installation technology.
Fluctuating market prices, new construction trends and changing legislation make it difficult to make costs transparent.
Vrancken Business Solutions B.V. budgets, calculates, monitors and tests the lifetime costs for each phase of your object. From orientation, design and construction to operation and renovation. In short, throughout the entire lifespan of your property.
Our most important services in the field of cost management:
– Calculations
– Lifetime costs
Together with Vrancken Business Solutions B.V., you will draw up a clear framework for the problem. In this framework, all the technical and budgetary conditions of your question will be examined. We will provide various alternatives depending on the requested advice.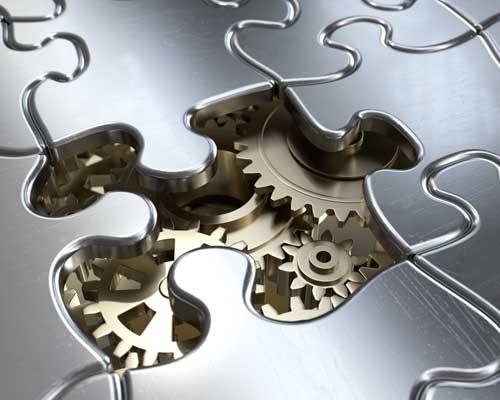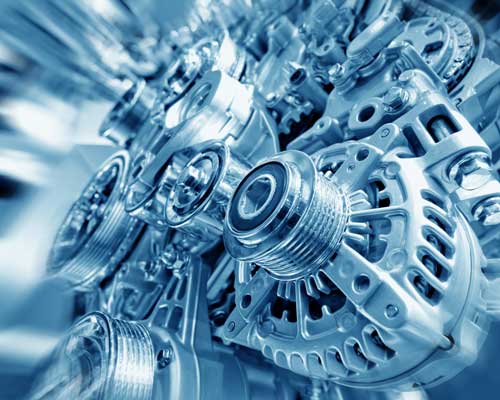 Vrancken Business Solutions B.V. designs the construction and installations, elaborates them in detail and ensures that they are accurately described in specifications and work descriptions. We are of the opinion that our depth minimizes the risks for both client and executing parties. The clear and complete designs will translate into sharper tenders with a lower amount of risk and a smoother execution.
MANAGEMENT & IMPLEMENTATION SUPPORT
Vrancken Business Solutions B.V. wants to relieve you of all your worries and therefore does not limit itself to technology alone. Many technical disciplines often apply, and the project realization has a direct effect on several parties, the stakeholders (own employees, municipal institutions, local residents, etc.). Overseeing the entire scope is not easy, it is also (often) time consuming and therefore often represents a considerable impact on the available time of the client.
Vrancken Business Solutions B.V. has highly trained employees with whom we can take the management of your project entirely out of your hands. Naturally, you have continuous insight into the overall progress of your project and we ensure short lines of communication. In this way, you will remain constantly informed and you will be able to maintain focus on your own primary processes.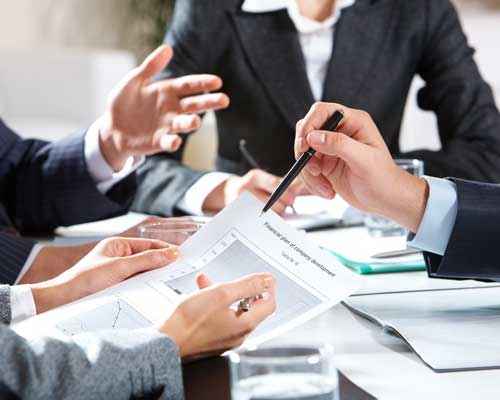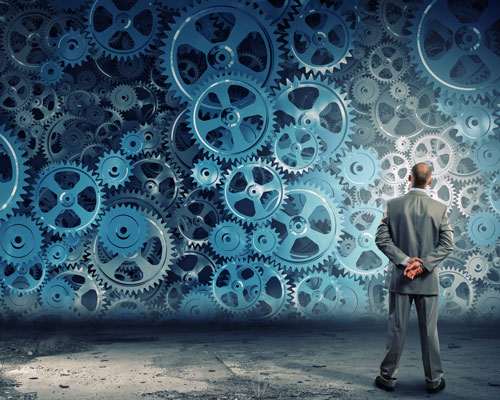 Vrancken Business Solutions B.V. does not limit itself to drawing up advice and designs. We are also happy to take care of their realization. In accordance with Twynstra Gudde's management methodology project, we phase the required project progress into clear timeframes. The (technical) activities and financial resources are divided into logical and measurable project phases. Naturally, we will discuss these phases with you and the implementing parties, measure the progress and make adjustments early where necessary.
The market is shifting from task-oriented execution of maintenance to Asset Management. These changes are noticeable with both the client and the contractor. Specifications and projects change from task-oriented to performance-oriented. But even without specifications or a project, you could ask yourself whether you are not paying too much for management and/or maintenance. Do you have doubts whether the maintenance is carried out in accordance with the plan? Do you have to deal with high energy costs, many repair costs and repeated climate complaints? Then it is high time to have your building(s) properly inspected on all these aspects. By Vrancken Business Solutions B.V. for example. Our services in the field of Asset Management have already yielded our clients a great many benefits. 
We come to your location to identify the (im) possibilities of issues or problems.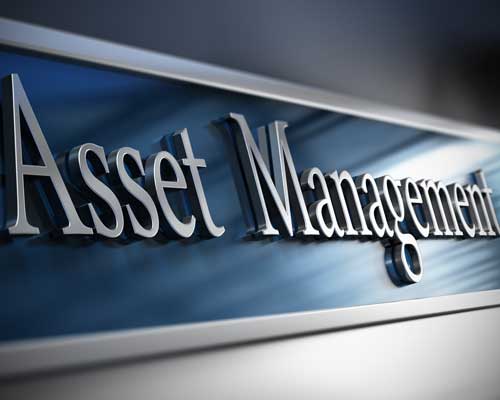 CommunicatiON STARTS here
Vrancken Business Solutions B.V.
Ing. G.T.M. (Gaston) Vrancken
Managing director / Owner
Mauritslaan 49, 6129 EL Urmond
Dillenburgstraat 26, 5652 AP Eindhoven
The Netherlands
M: +31 (0)6-33 10 01 77
E: info@vbs.international

KvK (Zuid Limburg) : 64429067
BTW-nummer          : NL855662487B01
Rekeningnummer    : NL 15 RABO 0148 0028 70